Our R&D Division
SSSS R&D Centre is recognised by DSIR (Department of Scientific & Industrial Research) Govt. of India - Ministry of Science & Technology.
SSSS boasts a world-class Research and Development facility that focuses on product design and development, material engineering and testing, CAD/CAE, manufacturing engineering amongst other best in-class testing and validation resources. With our indigenously developed Spring Design Software, we are able to ensure all customer requirements are met, and if necessary provide feedback to improve component designs. Once designs and samples are finalized, our highly skilled and qualified team operate the state of the art equipment that provide us with accurate data which our engineers proceed to analyse and create precise reports which is then discussed with our customers.
‍
Here at SSSS, we take the utmost care to warrant health and safety standards in our 7000+ sq. ft. facility and guarantee transparency and a quick response time.

Key Capabilities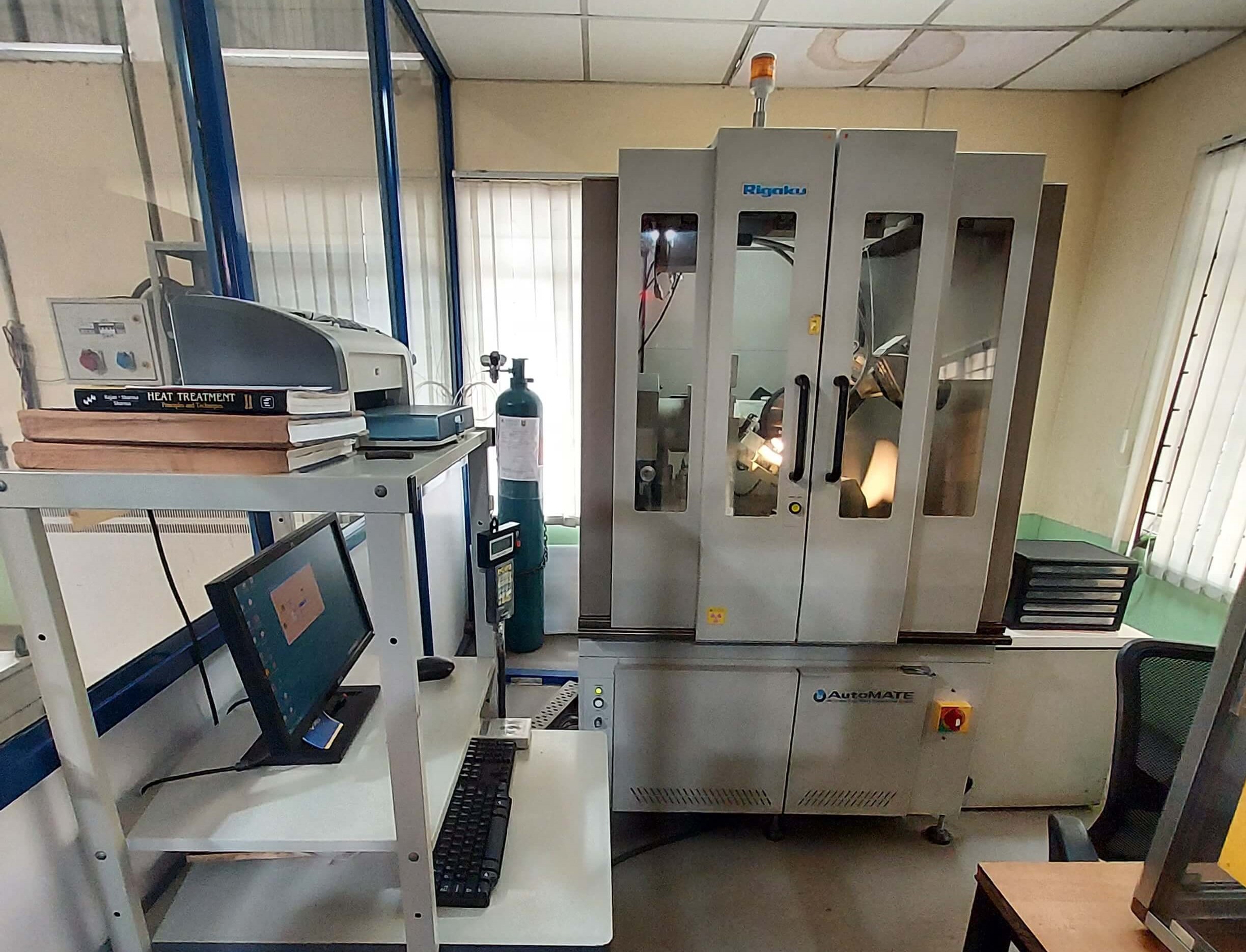 X-Ray Diffraction Machine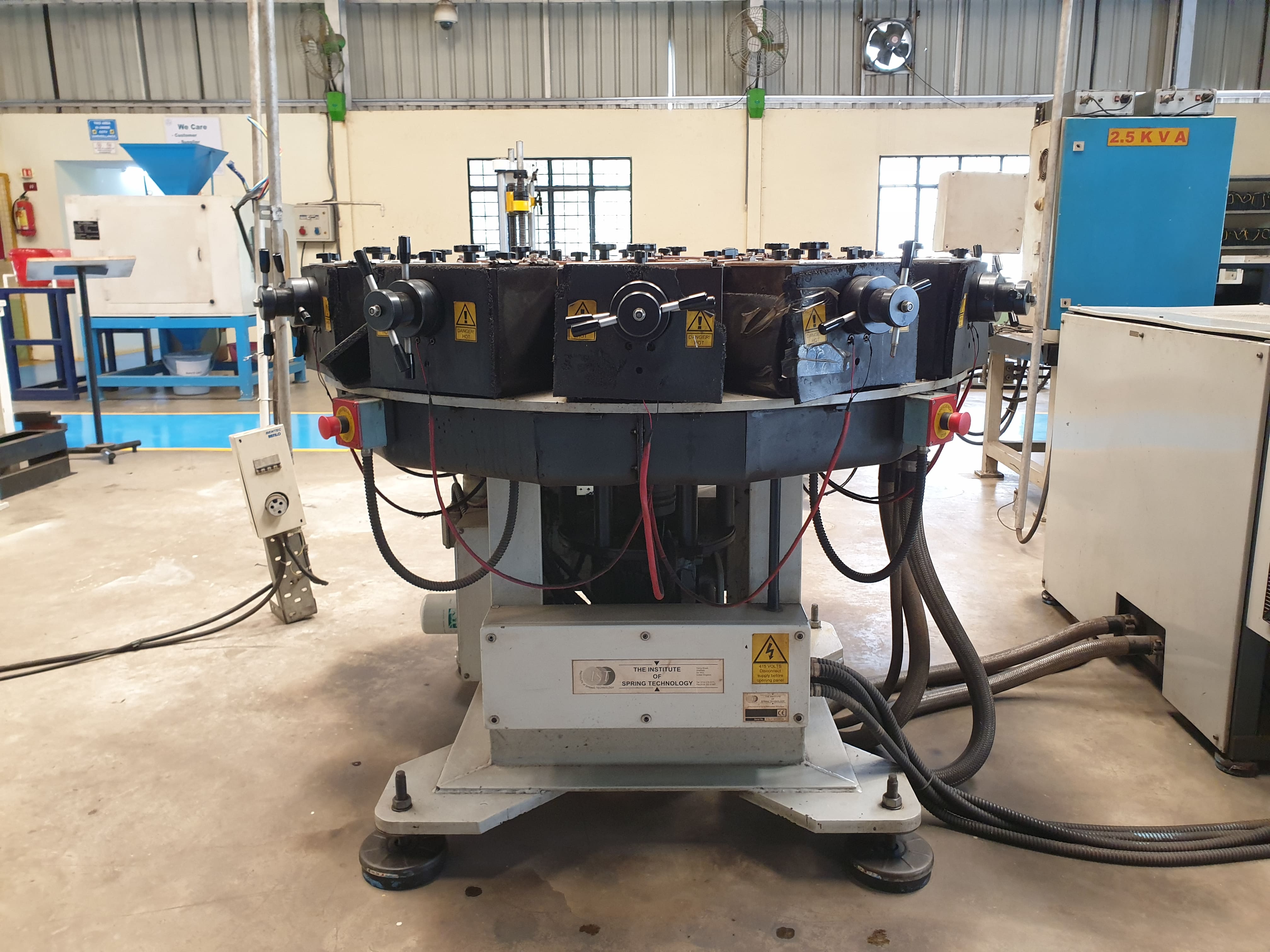 Fatigue Test Machine (IST)
Fatigue Test Machine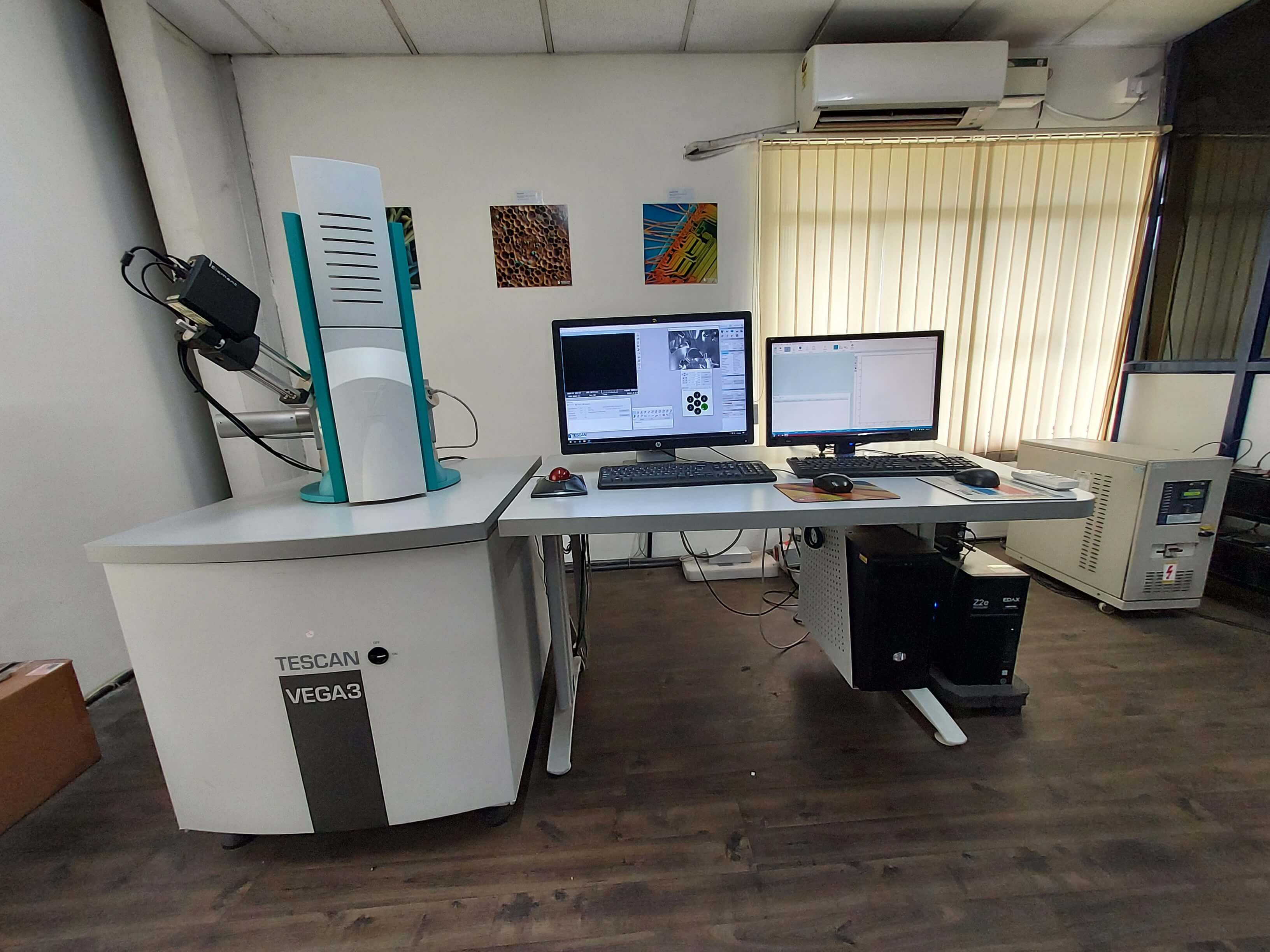 Scanning Electron Microscope with EDAX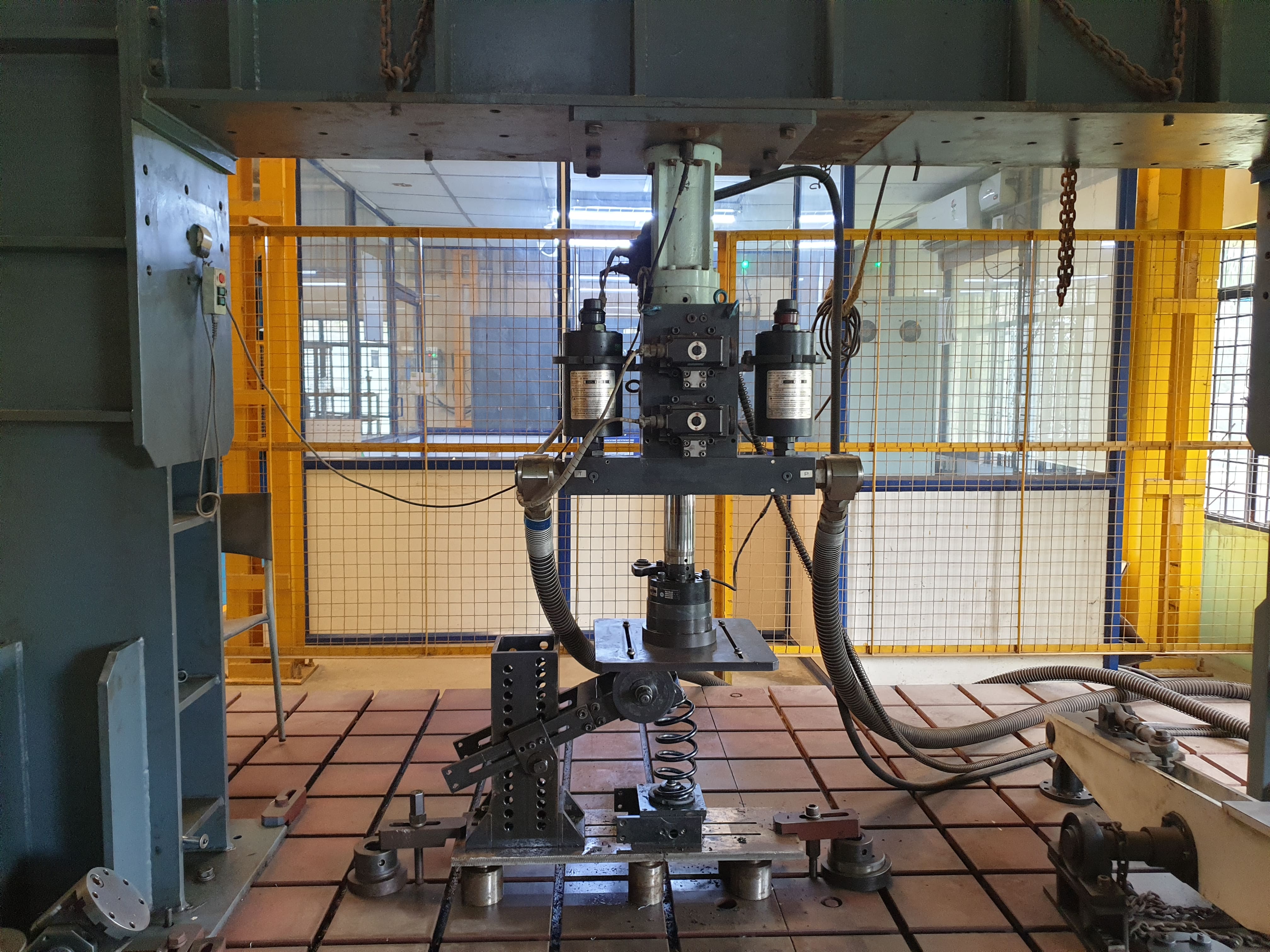 Servo Hydaralic Machine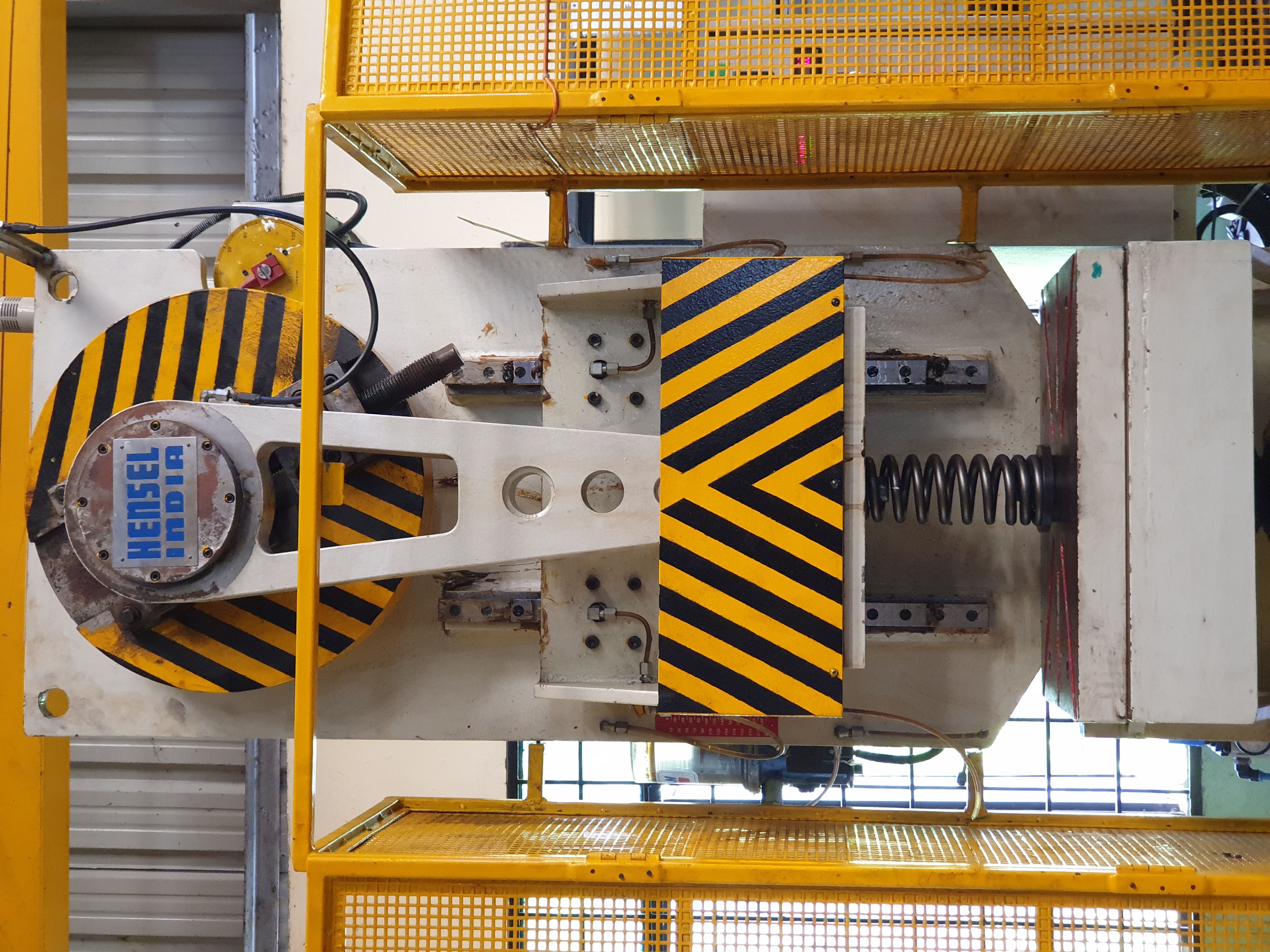 Hensel Fatigue Test Machine

Inhouse metallurgy team with facility of Scanning electron Microscope, Different Hardness Testers, X-Ray diffraction machine & Microscopes.